SAVE THE FROGS! Buenos Aires was founded in 2016 with the mission to conserve amphibians and the environments they inhabit in the province of Buenos Aires as well as to promote respect for and appreciation of them as essential members of the ecosystem.
As a volunteer initiative, we permanently incorporate people from diverse inter and transdisciplinary areas in order to develop new projects and take on new challenges from different perspectives. Our conservation plan includes four different lines of work: research, environmental education and outreach, citizen participation and social media. Each with the specific purpose of promoting conservation of the amphibians from Buenos Aires, not only by increasing awareness about these species but also by working with the community to generate sympathy for these amazing animals and simultaneously empower citizens to be part of the solution to our current environmental crisis.
We believe every person can make a difference and have a positive approach to conservation. We are excited to join the Conservation Optimism Network not only to share this vision but also to keep on expanding and improving by working with different organizations that pursue the same goal of preserving Mother Nature.
Credit: Rodrigo Fernández
🐸💚It's that time of year again everyone where we film the full lifecycle of the common frog follow us over on YouTube on https://t.co/ynLwWT5dcl 💚🐸 #frogs #amphibians #amphibia #ranatemporaria #frogspawn #nature #wildlifephotography #wildlifeplanet #commonfrogs #spawnwatch https://t.co/dc960B7b9U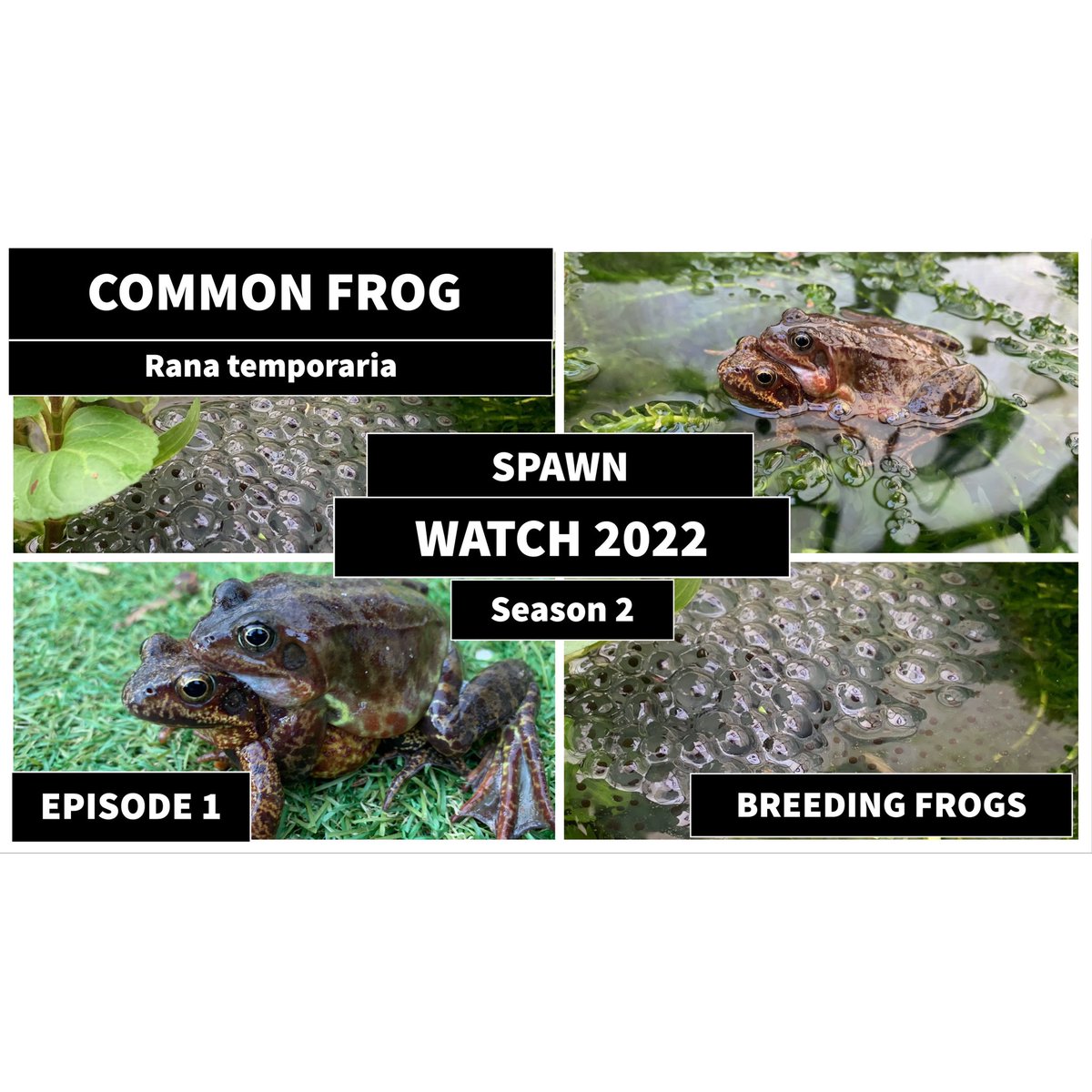 Nos contó sobre sus investigaciones acerca del impacto de los químicos utilizados en agricultura sobre las poblaciones de anfibios.
¿Cómo los afecta?. ¿Cuál es la situación actual en nuestro país?. ¿Qué podemos hacer nosotros desde nuestro lugar?.